Filmography from : Katie Featherston
Actor :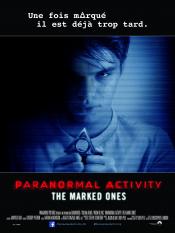 Paranormal Activity: The Marked Ones
,
Christopher Landon
, 2014
After being "marked," Jesse begins to be pursued by mysterious forces while his family and friends try to save him....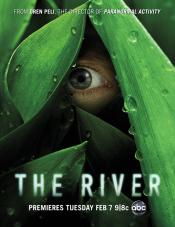 The River
,
Jaume Collet-Serra
(2 episodes, 2012),
Rob Bailey
(1 episode, 2012),
Kenneth Fink
(1 episode, 2012),
Gary Fleder
(1 episode, 2012),
Michael Katleman
(1 episode, 2012),
Michelle MacLaren
(1 episode, 2012),
Dean White
(1 episode, 2012), 2012
Famed explorer Dr. Emmet Cole (Bruce Greenwood) went looking for magic deep in the uncharted Amazon and never returned. The shocking truth about his disappearance is out there, somewhere, just waiting to be discovered. To the millions of kids who grew up watching his nature show, Dr. Cole was a hero. To his own son, Lincoln (Joe Anderson), he was more of an enigma. Now, six months after he vanished, Lincoln is finally ready to bury the past when...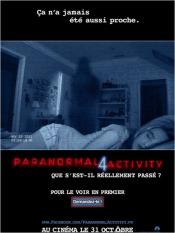 Paranormal Activity 4
,
Henry Joost
,
Ariel Schulman
, 2012
It has been five years since the disappearance of Katie and Hunter, and a suburban family witness strange events in their neighborhood when a woman and a mysterious child move in....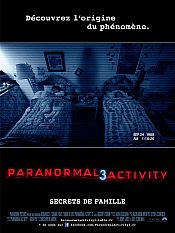 Paranormal Activity 3
,
Henry Joost
,
Ariel Schulman
, 2011
...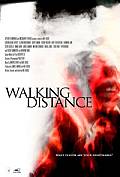 Psychic Experiment
,
Mel House
, 2010
A idyllic, small, self-sufficient community. On the surface, it seems like the perfect neighborhood. Everything you could possibly need is within walking distance. But... the pastoral exterior conceals a dark past and an even darker secret. As a group of individuals - each with their own ties and agendas with the town and each other - converges on the enclave, strange things begin to happen. Very strange things. Strange enough to test - and then...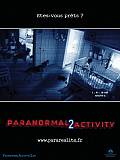 Paranormal Activity 2
,
Tod Williams
, 2010
...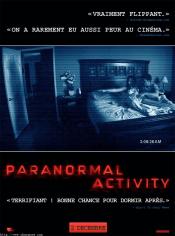 Paranormal Activity
,
Oren Peli
, 2007
After a young, middle class couple moves into a suburban 'starter' tract house, they become increasingly disturbed by a presence that may or may not be somehow demonic but is certainly most active in the middle of the night. Especially when they sleep. Or try to. ...