Filmography from : Keith Mackler
Actor :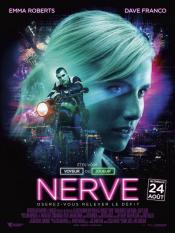 Nerve
,
Henry Joost
,
Ariel Schulman
, 2016
'Nerve' is about an online dare game, in which people give participants anonymous dares for money. The participants compete with each other to win the grand prize as the dares get tougher. Things get worse when the tasks get increasingly dangerous and lives are at stake....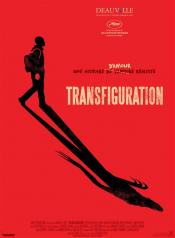 The Transfiguration
,
Michael O'Shea
, 2016
The outcast orphan Milo is a lonely teenager that lives with his brother in a dangerous neighborhood. Milo is fan of vampire stories and movies and he randomly kills people to drink their blood like a vampire and steal their money. When he meets the depressed teenager Sophie, they become friends and spend their leisure time together affecting Milo. ...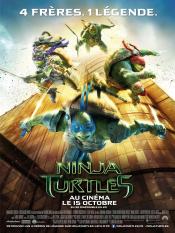 Teenage Mutant Ninja Turtles
,
Jonathan Liebesman
, 2014
From their home in the storm sewers of Manhattan, four Ninjitsu-trained turtles, Leonardo, Raphael, Michelangelo and Donatello and their sensei, Master Splinter, battle evil....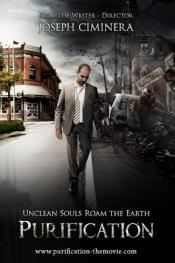 Purification
,
Joseph Ciminera
, 2012
Bret Fitzpatrick (Joe Ciminera), a wealthy real estate investor located in New York, is caught between reality and the supernatural. There he crosses paths with people who are in a stationary place for the terrible things they have done in their lifetimes. As Bret begins to wake up to the dark forces from his devastating past, he confronts members of the underworld and has 24 hours to redeem himself....