Filmography from : Kelly Brook
Actor :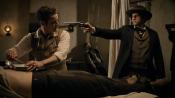 Metal Hurlant Chronicles
,
Guillaume Lubrano
(12 episodes, 2012-2014), 2012
An anthology series in which each episode is a self-contained story set in a different world, with all stories linked together by an asteroid called the Metal Hurlant, which is passing close to the planet that is the focus of the current episode....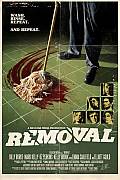 Removal
,
Nick Simon
, 2010
Tasked with servicing a sprawling mansion, Cole Hindin is on the verge of mental breakdown. Overworked, underpaid and over-medicated he must single-handedly complete a three-person job in one night. Psychologically scarred from a murder-suicide he witnessed a year ago, he struggles to maintain his sanity as his medication runs dry. As horrific hallucinations haunt him and memories begin to surface, so too does the deadly truth....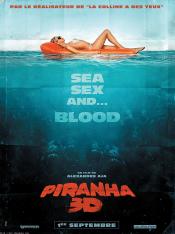 Piranha 3D
,
Alexandre Aja
, 2010
After a sudden underwater tremor sets free scores of the prehistoric man-eating fish, an unlikely group of strangers must band together to stop themselves from becoming fish food for the area's new razor-toothed residents....
Le piège
,
Steven R Monroe
, 2005
...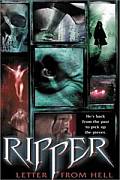 Ripper
,
John Eyres
(as John E Eyres), 2001
...