Filmography from : Kelly Nichols
Actor :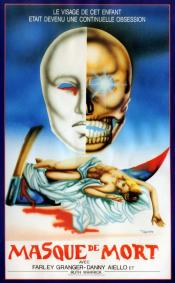 Death Mask
,
Richard Friedman
, 1992
Haunted by the drowning death of his own daughter, a police investigator embarks on an obsessive 10-year hunt for the identity of a dead boy, to the detriment of his family life....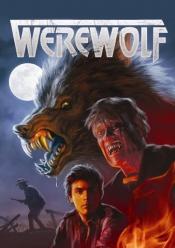 Werewolf
,
James Darren
(8 episodes, 1987-1988),
David Hemmings
(8 episodes, 1987-1988),
Larry Shaw
(3 episodes, 1987),
Rob Bowman
(2 episodes, 1987-1988),
Lyndon Chubbuck
(2 episodes, 1987),
Richard A Colla
(2 episodes, 1988),
Bob Bralver
(1 episode, 1987),
Sidney Hayers
(1 episode, 1987),
Guy Magar
(1 episode, 1987),
Jon Paré
(1 episode, 1988), 1988
Young Eric has been bitten by a werewolf. However, he's not particularly thrilled by this turn of affairs and wishes to escape his curse. To do so, he must find and kill the founder of his particular werewolf clan. The series traces his efforts to (A) track down the founder; (B) keep from hurting innocent lives due to his lycanthropy; and (C) stay one step ahead of folks who wish to kill him due to his werewolf nature. ...
C.H.U.D.
,
Douglas Cheek
, 1984
A bizarre series of murders in New York City seems to point toward the existence of a race of mutant cannibals living under the streets....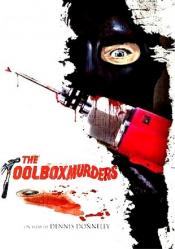 The Toolbox Murders
,
Dennis Donnelly
, 1978
A lunatic runs around an apartment complex, apparently home only to attractive flight attendants with a tendency towards exhibitionism. While there, the lunatic tries to kill all the tenants with the contents of a toolbox. Based (probably quite loosely) on a true story....