Filmography from : Ken Massey
Actor :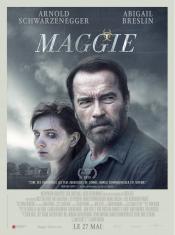 Maggie
,
Henry Hobson
, 2015
A teenage girl in the Midwest becomes infected by an outbreak of a disease that slowly turns the infected into cannibalistic zombies. During her transformation, her loving father stays by her side....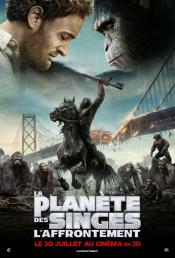 Dawn of the Planet of the Apes
,
Matt Reeves
, 2014
A growing nation of genetically evolved apes led by Caesar is threatened by a band of human survivors of the devastating virus unleashed a decade earlier. They reach a fragile peace, but it proves short-lived, as both sides are brought to the brink of a war that will determine who will emerge as Earth's dominant species....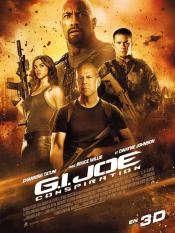 G.I. Joe: Retaliation
,
Jon M Chu
, 2013
Framed for crimes against the country, the G.I. Joe team is terminated by the President's order, and the surviving team members face off against Zartan, his accomplices, and the world leaders he has under his influence....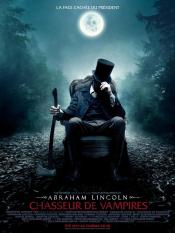 Abraham Lincoln: Vampire Hunter
,
Timur Bekmambetov
, 2012
At the age of 9, Abraham Lincoln witnesses his mother being killed by a vampire, Jack Barts. Some 10 years later, he unsuccessfully tries to eliminate Barts but in the process makes the acquaintance of Henry Sturgess who teaches him how to fight and what is required to kill a vampire. The quid pro quo is that Abe will kill only those vampires that Henry directs him to. Abe relocates to Springfield where he gets a job as a store clerk while he...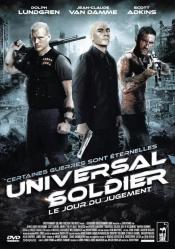 Universal Soldier: Day of Reckoning
,
John Hyams
, 2012
John awakens from a coma to discover his wife and daughter were slaughtered in a brutal home invasion. Haunted by images of the attack, he vows to kill the man responsible: Luc Deveraux. While John tries to piece his reality back together, things get more complicated when he is pursued by a relentless UniSol named Magnus. Meanwhile, Deveraux and surviving UniSol Andrew Scott are preparing to battle anarchy and build a new order ruled by Unisols...