Filmography from : Kenneth Colley
Actor :
Le Retour du Jedi
,
Richard Marquand
, 1983
...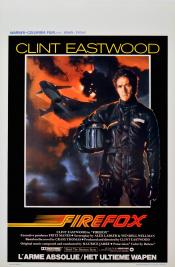 Firefox : L'Arme absolue
,
Clint Eastwood
, 1982
A pilot is sent into the Soviet Union on a mission to steal a prototype jet fighter that can be partially controlled by a neuralink...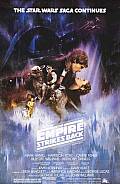 L'Empire contre-attaque
,
Irvin Kershner
, 1980
...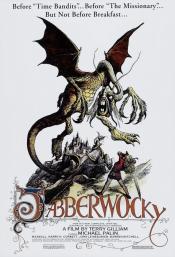 Jabberwocky
,
Terry Gilliam
, 1977
A young peasant, with no interest in adventure or fortune, is mistaken as the kingdom's only hope when a horrible monster threatens the countryside....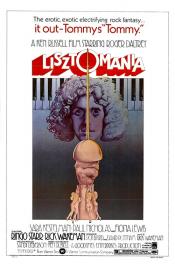 Lisztomania
,
Ken Russell
, 1975
A send-up of the bawdy life of Romantic composer/piano virtuoso Franz Liszt, with ubiquitous phallic imagery and a good portion of the film devoted to Liszt's "friendship" with fellow composer Richard Wagner. The film begins during the time when Franz would give piano performance to a crowd of shrieking teenage fans while maintaining affairs with his (multiple!) mistresses. He eventually seeks Princess Carolyne of St. Petersburg (at her...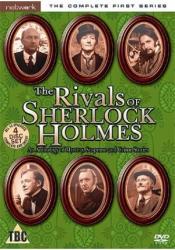 The Rivals of Sherlock Holmes
,
Jonathan Alwyn
(7 episodes, 1971-1973),
Alan Cooke
(3 episodes, 1971),
Jim Goddard
(3 episodes, 1971),
Graham Evans
(2 episodes, 1971-1973),
Derek Bennett
(2 episodes, 1973),
Reginald Collin
(2 episodes, 1973),
Bill Bain
(1 episode, 1971),
Piers Haggard
(1 episode, 1971),
Kim Mills
(1 episode, 1971),
Mike Vardy
(1 episode, 1971),
Peter Duguid
(1 episode, 1973),
Don Leaver
(1 episode, 1973),
Dennis Vance
(1 episode, 1973), 1971
This British TV series, shot almost entirely on videotape, dramatized short mystery fiction by authors who were contemporaries of Sir Arthur Conan Doyle. Many of these authors were virtually unknown to modern audiences, although all of the detectives portrayed had appeared in popular ongoing series of short stories or novels. "Rivals" featured the only dramatizations to date of such period characters as Jacques Futrelle's "The Thinking Machine"...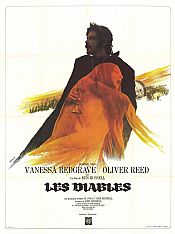 Les diables
,
Ken Russell
, 1971
This film focuses on an outspoken priest and a group of sexually repressed nuns in 17th-century France. ...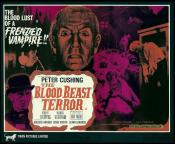 Le vampire a soif
,
Vernon Sewell
, 1968
...