Filmography from : Kenneth Fok
Actor :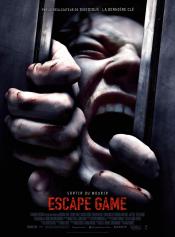 Escape Room
,
Adam Robitel
, 2019
Six strangers are given mysterious black boxes with tickets to an immersive escape room for a chance to win tons of money. Being locked in several rooms with extreme conditions, they discover the secrets behind the escape room and must fight to survive and to find a way out....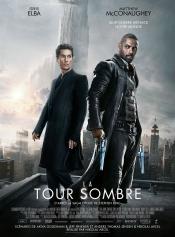 The Dark Tower
,
Nikolaj Arcel
, 2017
The last Gunslinger, Roland Deschain, has been locked in an eternal battle with Walter O'Dim, also known as the Man in Black, determined to prevent him from toppling the Dark Tower, which holds the universe together. With the fate of the worlds at stake, good and evil will collide in the ultimate battle as only Roland can defend the Tower from the Man in Black ...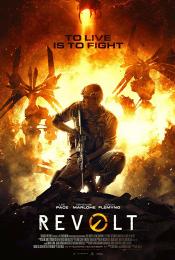 Revolt
,
Joe Miale
(attached), 2017
The story of humankind's last stand against a cataclysmic alien invasion. In the war-ravaged African countryside, a U.S. soldier and a French foreign aid worker team up to survive the alien onslaught. Their bond will be tested as they search for refuge across a crumbling world....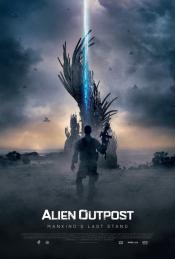 Outpost 37
,
Jabbar Raisani
, 2014
Alien Outpost follows two documentary cameramen embedded in an army unit in the most hostile place on earth, an outpost surrounded by the last remaining alien fighters (Heavies) of an invading attack force. The world may have forgotten about the Outposts, but the Heavies are planning the second invasion of Earth and the soldiers are the only ones who can stop it....