Filmography from : Kenta Hamano
Actor :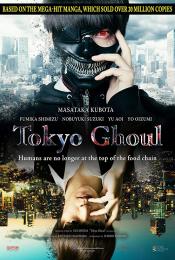 Tôkyô gûru
,
Kentarô Hagiwara
, 2017
A Tokyo college student is attacked by a ghoul, a superpowered human who feeds on human flesh. He survives, but has become part ghoul and becomes a fugitive on the run....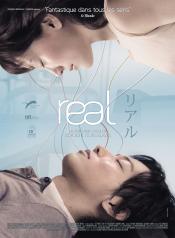 Real
,
Kiyoshi Kurosawa
, 2013
Koichi (Sato) and Atsumi (Ayase) are childhood friends who have become lovers. Despite this closeness when Atsumi attempts suicide Koichi is at a loss to understand the circumstances that drove her to do such a thing. Now she is in a coma and Koichi needs to find out the reason. Since Koichi is a neurosurgeon he has access to the latest studies and so he takes part in a medical procedure that will allow him to enter Atsumi's subconscious....