Filmography from : Keun Suk Jang
Actor :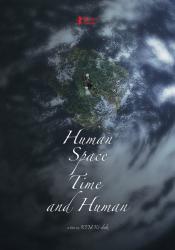 Inkan, gongkan, sikan grigo inkan
,
Ki-duk Kim
, 2018
People from all sorts of backgrounds set sail on a warship. They get drunk on alcohol, drugs and sex. Later, everyone grows tired and falls asleep, then the ship enters an unknown space enveloped in fog. In the morning, the people wake up to find the ship floating in the air....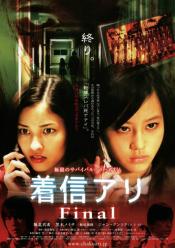 Chakushin ari final
,
Manabu Asô
, 2006
The timid, young Asuka is bullied by her classmates. When they embark on a class field trip to Korea, Asuka plans revenge by sending them a cursed phone message they can either pass on or die....