Filmography from : Kevin Collins
Writer :
Take-Away Spirit
,
Sol Clink
, 2009
...
Incubus
,
Jesús Franco
, 2002
...
Vampire Blues
,
Jesús Franco
(as Jess Franco), 1999
...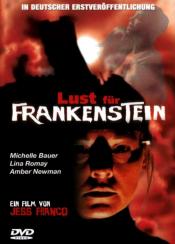 Lust for Frankenstein
,
Jesús Franco
, 1998
...
Actor :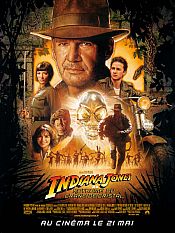 Indiana Jones et le royaume du crâne de cristal
,
Steven Spielberg
, 2008
Famed archaeologist/adventurer Dr. Henry "Indiana" Jones is called back into action when he becomes entangled in a Soviet plot to uncover the secret behind mysterious artifacts known as the Crystal Skulls. ...
Lions et agneaux
,
Robert Redford
, 2007
...
La Guerre des mondes
,
Steven Spielberg
, 2005
...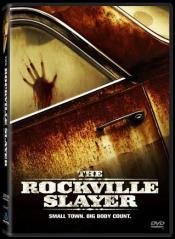 The Rockville Slayer
,
Marc Selz
, 2004
...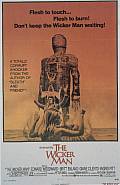 The Wicker Man
,
Robin Hardy
, 1973
Sergeant Neil Howie arrives on a Scottish island looking for a missing teenager girl, Rowan Morrison. The place belongs to Lord Summerisle and is famous because of their plantation of apples and other fruits and their harvest. Sgt. Howie realizes that the locals are pagans, practicing old rituals, and Rowan is probably alive and being prepared to be sacrificed. The end of the story is a tragic surprise....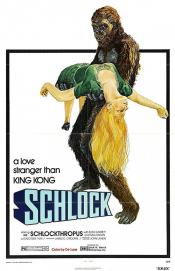 Schlock, le tueur à la banane...!
,
John Landis
, 1973
A monkey-type monster falls in love with a blind girl, which thinks that he's a giant dog. After kidnapping the girl and fleeing king-kong-like onto the roof of a gym, he gets involved with the army....