Filmography from : Kevin Decoste
Actor :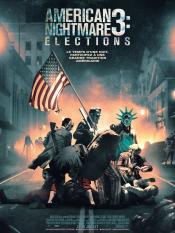 The Purge: Election Year
,
James DeMonaco
, 2016
It's been seventeen years since Leo Barnes (Frank Grillo) stopped himself from a regrettable act of revenge on Purge Night. Now serving as head of security for Senator Charlie Roan (Elizabeth Mitchell), his mission is to protect her in a run for president and survive the annual ritual that targets the poor and innocent. But when a betrayal forces them onto the streets of D.C. on the one night when no help is available, they must stay alive until...
Edge of Darkness
,
Martin Campbell
, 2010
As homicide detective Thomas Craven investigates the death of his activist daughter, he uncovers not only her secret life, but a corporate cover-up and government collusion that attracts an agent tasked with cleaning up the evidence....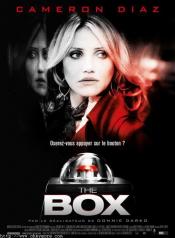 The Box 
,
Richard Kelly
, 2009
Norma and Arthur Lewis, a suburban couple with a young child, receive a simple wooden box as a gift, which bears fatal and irrevocable consequences. A mysterious stranger, delivers the message that the box promises to bestow upon its owner $1 million with the press of a button. But, pressing this button will simultaneously cause the death of another human being somewhere in the world; someone they don't know. With just 24 hours to have the box...