Filmography from : Kevin Nash
Actor :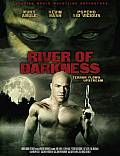 River of Darkness
,
Bruce Koehler
, 2011
When unspeakable evil falls on a quiet river town, Sheriff Logan is thrust into a chilling nightmare of death and mayhem. Confronted by a series of horrific murders, each more brutal than the last, he soon learns the community's seedy past has spawned a vile evil...one that has risen from purgatory to exact revenge. Under relentless assault by the spirits of two old river squatters, the Jacobs Boys – Kevin Nash and WWF, WCW and ECW's...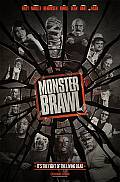 Monster Brawl
,
Jesse Thomas Cook
, 2011
Set in the tradition of a Pay-Per-View main event, comes a grotesque and hilarious fight to the death featuring a cast of eight classic combatants in all. Along with their colorful managers, these Monsters compete in visceral bloody combat in the ring to determine the most powerful monster of all time....
DOA: Dead or Alive
,
Corey Yuen
(as Cory Yuen), 2006
...
The Punisher
,
Jonathan Hensleigh
, 2004
After a undercover operation where Bobby Saint, son of corrupt businessman Howard Saint, is killed. FBI agent Frank Castle retires. Howard Saint holding Castle responsible for the death of his son butchers Franks family during a family reunion and leaves Frank for dead. Burnt out and taunted by memories of his murdered family, Frank sets out to avenge his family, and he becomes a judge, jury and executioner known as "The Punisher", as Castle...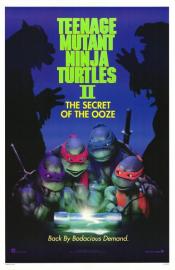 Teenage Mutant Ninja Turtles II: The Secret of the Ooze
,
Michael Pressman
, 1991
The Turtles and the Shredder battle once again, this time for the last cannister of the ooze that created the Turtles, which Shredder wants to create an army of new mutants....