Filmography from : Kim Hae Sook
Actor :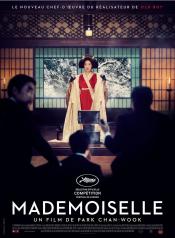 Mademoiselle
,
Park Chan-Wook
, 2016
1930s Korea, in the period of Japanese occupation, a new girl (Sookee) is hired as a handmaiden to a Japanese heiress (Hideko) who lives a secluded life on a large countryside estate with her domineering Uncle (Kouzuki). But the maid has a secret. She is a pickpocket recruited by a swindler posing as a Japanese Count to help him seduce the Lady to elope with him, rob her of her fortune, and lock her up in a madhouse. The plan seems to proceed...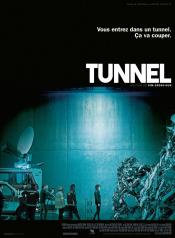 Tunnel
,
Seong-hun Kim
, 2016
A MAN'S DESPERATE STRUGGLE TO SURVIVE Jung-su, an ordinary car dealer, is on his way home with a birthday cake for his daughter. As he drives into a tunnel an unbelievable thing happens; the tunnel collapses on him. Minutes later, he realizes that he is completely caught in between the debris. Outside, this breaking news creates media frenzy. An emergency response team is immediately organized to rescue him and tries to keep the media under...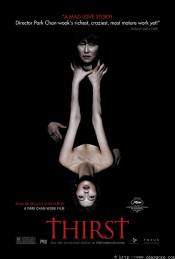 Thirst, ceci est mon sang...
,
Park Chan-Wook
(as Park Chan-wook), 2009
Sang-hyun, a priest working for a hospital, selflessly volunteers for a secret vaccine development project intended to eradicate a deadly virus. However, the virus eventually takes over the priest. He nearly dies, but makes a miraculous recovery by an accidental transfusion of vampire blood. He realizes his sole reason for living: the pleasures of the flesh. ...