Filmography from : Koji Uno
Actor :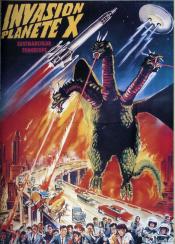 Invasion planète X
,
Ishirô Honda
(as Inoshirô Honda), 1965
Aliens from the mysterious Planet X, which resides on the dark side of of Jupiter, come to Earth asking its people to help them save their world from the dreaded King Ghidrah by letting them "borrow" Godzilla and Rodan. The aliens are actually planning to use the three monsters to take over our planet....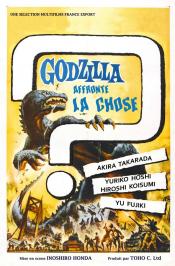 Mothra contre Godzilla
,
Ishirô Honda
, 1964
A greedy developer unwittingly hatches a gigantic baby moth upon Tokyo, while Godzilla strikes once again....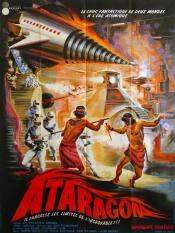 Ataragon
,
Ishirô Honda
,
Shûe Matsubayashi
(earlier film clips) (uncredited), 1963
Several strange occurrences are taking place all over the world including the disappearance of two engineers. Also, former admiral Kosumi is nearly kidnapped along with his secretary, and goddaughter, Makoto Jinguji. The kidnap attempt is thwarted by photographer Susumu Hatanaka and his assistant Yoshito Nishibe. It is later revealed the Mu Empire, which disappeared 12,000 years earlier, are responsible for all the occurrences and are planning...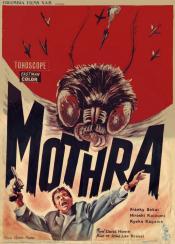 Mothra
,
Ishirô Honda
(as Inoshiro Honda), 1961
Shipwreck survivors are found on Beiru, an island previously used for atomic tests. Amazingly free of radiation effects, they believe they were protected by a special juice given to them by the natives. A joint expedition of Rolithican and Japanese scientists explores Beiru and discovers many curious things, including two women only a foot high. Unscrupulous expedition leader Clark Nelson abducts the women and puts them in a vaudeville show. But...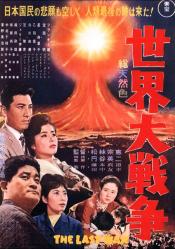 La dernière guerre de l'apocalypse
,
Shûe Matsubayashi
, 1961
This Japanese film speculates on the events which lead the U.S. and the Soviet Union into a nuclear Armageddon....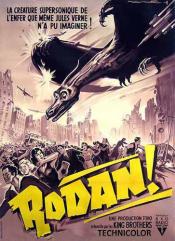 Rodan
,
Ishirô Honda
, 1956
Mutant pterosaurs and prehistoric insects terrorize humanity...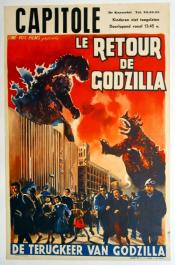 Le Retour de Godzilla
,
Motoyoshi Oda
,
Ishirô Honda
(earlier film clips) (uncredited), 1955
Godzilla battles an irradiated Ankylosaur and destroys Osaka in the process....