Filmography from : Kristina Klebe
Actor :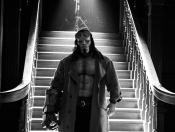 Hellboy
,
Neil Marshall
, 2019
Based on the graphic novels by Mike Mignola, Hellboy, caught between the worlds of the supernatural and human, battles an ancient sorceress bent on revenge....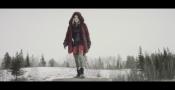 Extremity
,
Anthony DiBlasi
, 2018
Allison, a young woman with a severely troubled past who signs up for an extreme haunt called Perdition. She believes that putting herself through Perdition's nightmarish trials will help her exorcise her internal traumas, but has no way of knowing just how shocking her ordeal will be-or what dark secrets buried in her psyche will emerge....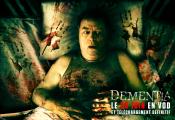 Dementia
,
Mike Testin
, 2015
After being diagnosed with Dementia, an elderly war veteran is forced by his estranged family to hire a live-in nurse, only to find she harbors a sinister secret....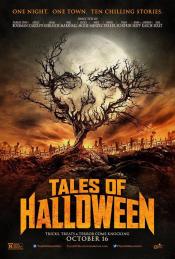 Tales of Halloween
,
Darren Lynn Bousman
(segment 'The Night Billy Raised Hell'),
Axelle Carolyn
(segment 'Grim Grinning Ghost'),
Adam Gierasch
(segment 'Trick'),
Andrew Kasch
(segment 'This Means War'),
Neil Marshall
(segment 'Bad Seed'),
Lucky McKee
(segment 'Ding Dong'),
Mike Mendez
(segment 'Friday the 31st'),
Dave Parker
(segment 'Sweet Tooth') (as David Parker),
Ryan Schifrin
(segment 'The Ransom of Rusty Rex'),
John Skipp
(segment 'This Means War'),
Paul Solet
(segment 'The Weakthe Wicked'), 2015
Ten stories are woven together by their shared theme of Halloween night in an American suburb, where ghouls, imps, aliens and axe murderers appear for one night only to terrorize unsuspecting residents....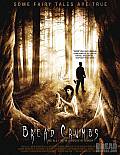 BreadCrumbs
,
Mike Nichols
, 2011
Once upon a time ... Angie, an aging star, reluctantly goes on one last shoot for a seedy producer, on location, in an enchanting old cabin deep in the shadowy forest. While on the shoot the cast and crew encounter Henry and his little sweet sister, Patti, two strange and mysterious children who seem to live in the woods. A violent attack on the second evening of shooting sends Angie and the rest of the crew into a frightened frenzy. They...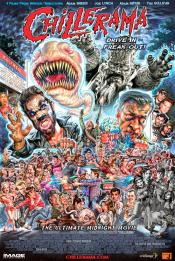 Chillerama
,
Adam Green
(segment 'The Diary Of Anne Frankenstein'),
Joe Lynch
(segment 'Zom-B-Movie'),
Bear McCreary
(segment 'I Don't Want to Die a Virgin'),
Adam Rifkin
(segment 'Wadzilla'),
Tim Sullivan
(segment 'I was a Teenage Werebear'), 2011
It's the closing night at the last drive-in theater in America and Cecil B. Kaufman has planned the ultimate marathon of lost film prints to unleash upon his faithful cinephile patrons. Four films so rare that they have never been exhibited publicly on American soil until this very night! With titles like Wadzilla, I Was A Teenage Werebear, The Diary of Anne Frankenstein, and Zom-B-Movie, Chillerama not only celebrates the golden age of drive-in...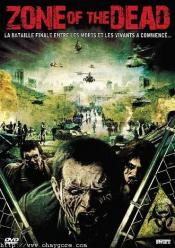 Zone of the Dead
,
Milan Konjevic
,
Milan Todorovic
, 2009
A police-escorted prisoner transport supervised by Interpol sets off to Belgrade. The route leads the transport through Pancevo, where they encounter an ecological disaster and infected people who are trying to kill them. Interpol agents Mortimer Reyes and Mina Milius soon realize that their only chance for escape from the zombie hordes lies in allying with the dangerous, mysterious prisoner....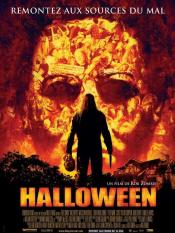 Halloween
,
Rob Zombie
, 2007
...