Filmography from : Krystal Mayo
Actor :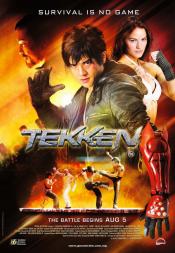 Tekken
,
Dwight H Little
(as Dwight Little), 2010
Jin Kazama witnesses the death of his mother Jun by Tekken in the slums known as Anvil. After finding a Tekken ID he decides to seek out vengeance for his mother's death....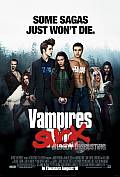 Vampires Suck
,
Jason Friedberg
,
Aaron Seltzer
, 2010
Vampires Suck is a comedy about contemporary teen angst and romance movies. Becca, an anxious, non-vampire teen, is torn between two boys. Before she can choose, Becca must get around her controlling father, who embarrasses Becca by treating her like a child. Meanwhile, Becca's friends contend with their own romantic issues – all of which collide at the prom. ...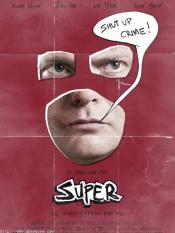 Super
,
James Gunn
, 2010
After his wife falls under the influence of a drug dealer, an everyday guy transforms himself into Crimson Bolt, a superhero with the best intentions, though he lacks for heroic skills. ...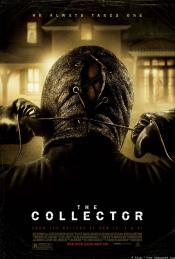 The Collector
,
Marcus Dunstan
, 2009
Handyman Arkin is going through some tough times. Not only does he have to support a daughter and an ex-wife, he also owns a lot of cash to the kind of people who prefer baseball bats and boxing irons to collect their debt. To get them their money before the deadline expires, Arkin agrees to rob some precious jewels from the rich family Chase. But he's not the first to break into their mansion....