Filmography from : Kurt Yaeger
Actor :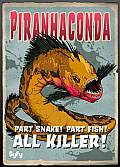 Piraconda
,
Jim Wynorski
, 2012
...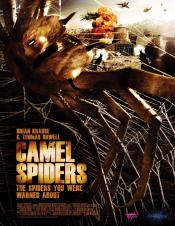 Camel Spiders
,
Jim Wynorski
(as Jay Andrews), 2011
Based on actual creatures that for years have tormented our armed forces in the Middle East, these creatures have now invaded the southwestern deserts of the United States. The camel spiders now freely hunt for prey, unafraid of any predator - including man. No place is safe; no one is beyond their paralyzing sting. In the end a small band of hearty fighters are forced to make one last stand against the creatures. ...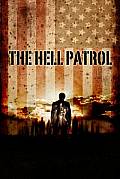 The Hell Patrol
,
Turner Van Ryn
, 2009
Lt. Sandy Fletcher leads her squad of beat up "Hell Patrollers" across a post-zombalyptic wasteland, to the safe city of San Francisco after a failed scrounging mission in Modesto, California. Her squad finds refuge in an abandoned farmhouse and they fortify the grounds for a possible attack. Lt. Fletcher, Sgt. Mark Daniels, Cpl. Chopper, Pvt. Mcwatt and Maj. Karl Brickhaus must fight their way through the unending wave of the undead to get home....