Filmography from : Kyosuke Yabe
Actor :
Crows Zero II
,
Takashi Miike
, 2009
...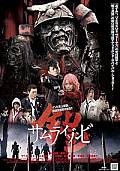 Yoroi: Samurai zonbi
,
Tak Sakaguchi
(as Taku Sakaguchi), 2008
...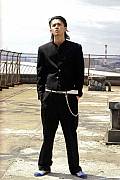 Crows Zero
,
Takashi Miike
, 2007
...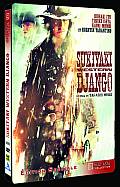 Sukiyaki Western Django
,
Takashi Miike
, 2007
A revolver-wielding stranger crosses paths with two warring clans who are both on the hunt for a hidden treasure in a remote western town. Knowing his services are valuable to either side, he offers himself to the clan who will offer up the largest share of the wealth....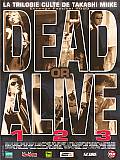 Dead or Alive: Hanzaisha
,
Takashi Miike
, 1999
In Japan, after a massacre of Japanese and Chinese gangsters, the tough and persistent Detective Jojima is in charge of the investigations, while dealing with a personal family problem. His daughter needs to be submitted to a surgery and he needs to raise twenty millions yens urgently. He finds that the Chinese descendant Ryuichi has associated to a Taiwanese drug dealer and is eliminating the competition. In the end, their confrontation becomes...