Filmography from : Lara Thomas
Actor :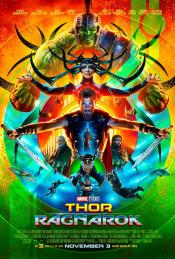 Thor: Ragnarok 
,
Taika Waititi
, 2017
Privé de son puissant marteau, Thor est retenu prisonnier sur une lointaine planète aux confins de l'univers. Pour sauver Asgard, il va devoir lutter contre le temps afin d'empêcher l'impitoyable Hela d'accomplir le Ragnarök – la destruction de son monde et la fin de la civilisation asgardienne. Mais pour y parvenir, il va d'abord devoir mener un combat titanesque de gladiateurs contre celui qui était autrefois son allié au...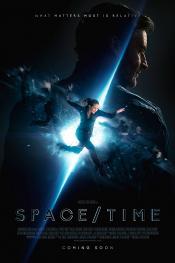 Space/Time 
,
Michael O'Halloran
, 2017
When a group of scientists developing an engine for interstellar travel see their funding cut after a fatal disaster, the disgraced group must resort to criminal activity to finance their operation as they rebuild their space time device. ...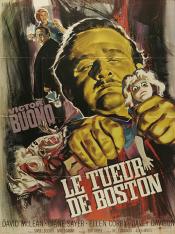 The Strangler
,
Burt Topper
, 1964
Leo Kroll, a lab technician in a large unnamed city, is responsible for the strangulation murders of several young nurses. He feels that in some twisted way, that he is getting back at his overbearing shrew of a mother. Leo also kills the nurse who is taking care of his mother in the rest home she is staying at. As a result, Mrs. Kroll dies from a heart attack. He also kills an arcade worker whom he feels is can identify him....