Filmography from : Larry Dolgin
Actor :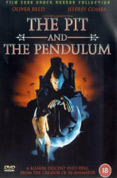 The Pit and the Pendulum
,
Stuart Gordon
, 1991
...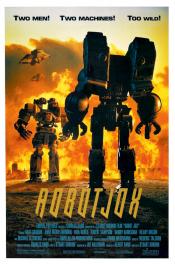 Robot Jox
,
Stuart Gordon
, 1989
50 years after a nuclear war, the two superpowers handle territorial disputes in a different way. Each fields a giant robot to fight one-on-one battles in official matches, each piloted by a man inside, known as robot jockeys or jox. The contest for possession of Alaska will be fought by two of the best. The conscientious Achilles fights for the Americans. Opposing him is a Russian, Alexander, a ruthless and bloodthirsty adversary who has killed...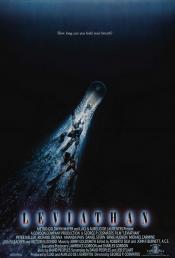 Leviathan
,
George P Cosmatos
, 1989
Underwater deep-sea miners encounter a Soviet wreck and bring back a dangerous cargo to their base on the ocean floor with horrifying results. In a story owing a lot to Alien and The Thing, the crew of the mining base must fight to survive against a genetic mutation that hunts them down one by one. Part of a wave of underwater movies including The Abyss and Deep Star Six....
Ghoulies II
,
Albert Band
, 1987
Ghoulies II picks up a short time after the first movie, a few of the little nasties stow away on an amusement park ride and bring big bucks to a dying fair. The creatures are mad after an attempt to kill them, so the creatures go on a rampage through the fairgrounds, ultimately leading to an explosive conclusion! ...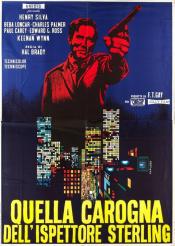 Quella carogna dell'ispettore Sterling
,
Emilio Miraglia
(as Hal Brady), 1968
...