Filmography from : Larry Pennell
Actor :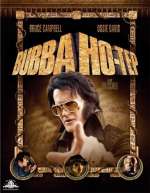 Bubba Ho-Tep
,
Don Coscarelli
, 2002
...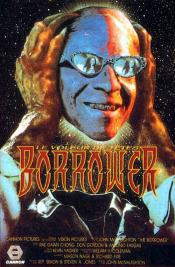 The Borrower
,
John McNaughton
, 1991
Aliens punish one of their own by sending him to earth. The alien is very violent, and when the body he occupies is damaged, he is forced to find another....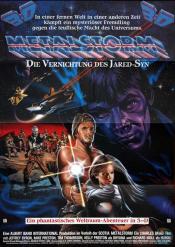 Metalstorm: The Destruction of Jared-Syn
,
Charles Band
, 1983
A seeker named Dogen rescues Dhyana after her father is murdered by the evil Jared-Syn. To avenge her father's death, Dogen must find Jared-Syn's hideout in the mysterious "Lost City", but the only person who knows where it is an aging, burned-out seeker named Rhodes. Along the way, they will need to do battle against the hunter Baal and his Cyclopean minions for engaging Jared-Syn in a final encounter....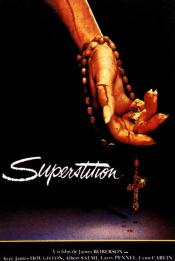 Superstition
,
James W Roberson
, 1982
...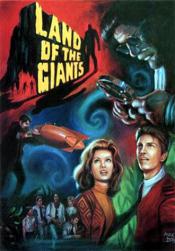 Land of the Giants
,
Harry Harris
(24 episodes, 1968-1970),
Sobey Martin
(21 episodes, 1968-1970),
Nathan Juran
(5 episodes, 1968-1970),
Irwin Allen
(1 episode, 1968),
Harmon Jones
(1 episode, 1969), 1970
A space flight crashes on earth, but it is not the same earth the ship was from. They have arrived to a land of giants....