Filmography from : Laszlo Bor
Actor :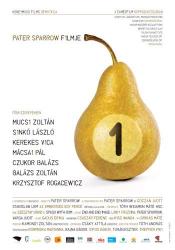 1
,
Pater Sparrow
, 2009
A bookshop renowned for its rare works is mysteriously and completely filled with copies of a book entitled 1, which doesn't appear to have a publisher or author. The strange almanac describes what happens to the whole of humanity in the space of a minute. A police investigation begins and the bookshop staff are placed in solitary confinement by the Bureau for Paranormal Research (RDI Reality Defense Institute). As the investigation progresses,...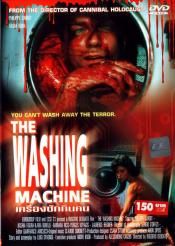 Vortice mortale
,
Ruggero Deodato
, 1993
A police detective investigates the murder of a man found dismembered in a washing machine and is drawn into a web of deceit and murder by the dead man's lover, Vida, and her two sisters, Sissy and Ludmilla....
Painkiller Jane
,
Matthew Hastings
(6 episodes, 2007),
Michael Robison
(5 episodes, 2007),
Farhad Mann
(3 episodes, 2007),
Peter DeLuise
(2 episodes, 2007),
Brent-Karl Clackson
(1 episode, 2007),
Nick Copus
(1 episode, 2007),
JB Sugar
(1 episode, 2007),
David Tennant
(1 episode, 2007),
William Waring
(1 episode, 2007),
Paul Ziller
(1 episode, 2007), 7
Jane Vasco is a DEA agent recruited by a covert government agency that hunts genetically enhanced individuals. She discovers that she can heal rapidly from any injury and begins to investigate the source of her powers. ...