Filmography from : Lateef Crowder
Actor :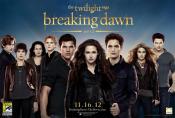 The Twilight Saga: Breaking Dawn - Part 2
,
Bill Condon
, 2012
After the birth of Renesmee, the Cullens gather other vampire clans in order to protect the child from a false allegation that puts the family in front of the Volturi....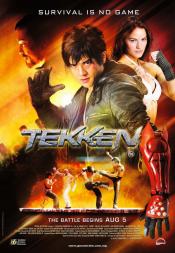 Tekken
,
Dwight H Little
(as Dwight Little), 2010
Jin Kazama witnesses the death of his mother Jun by Tekken in the slums known as Anvil. After finding a Tekken ID he decides to seek out vengeance for his mother's death....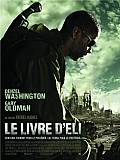 The Book of Eli
,
Albert Hughes
(as The Hughes Brothers),
Allen Hughes
(as The Hughes Brothers), 2010
A post-apocalyptic tale, in which a lone man fights his way across America in order to protect a sacred book that holds the secrets to saving humankind....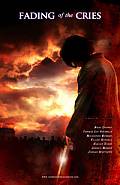 Fading of the Cries
,
Steven Maguire
, 2008
A young man armed with a deadly sword, saves a teenage girl named Sarah from a malevolent evil that has begun plaguing a small farmland town, while in search of an ancient necklace that had belonged to Sarah's Uncle. The two set out to get to Sarah's home safely, running through streets, fields, churches and underground tunnels, while being pursued by hordes of demonic creatures....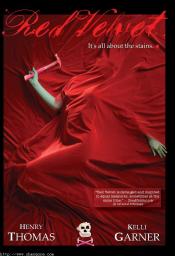 Red Velvet
,
Bruce Dickson
, 2008
A chance encounter at a laundromat between a young man (Henry Thomas) and young woman (Linda) turns into an afternoon lunch date. As they get to know each other, bizarre stories begin to unfold, some fact, some fiction about each other's past. Eventually, the Young Man delves into a story about a birthday party whose guests began to be systematically killed off by a maniac in a white jump suit. The Young Woman, oddly enough, becomes more and...