Filmography from : Lawrence Kasdan
Writer :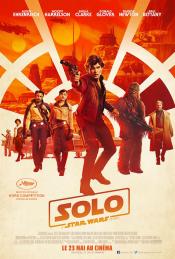 Solo: A Star Wars Story
,
Ron Howard
, 2018
With the emerging demand of hyperfuel and other resources, Han Solo finds himself in the middle of a heist alongside other criminals, where they meet the likes of Chewbacca and Lando Calrissian in an adventurous situation exposing the criminal underworld....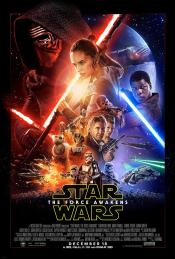 Star Wars: Episode VII - The Force Awakens
,
JJ Abrams
, 2015
...
Star Wars: Episode VI - Return of the Jedi
,
Richard Marquand
, 1983
...
Raiders of the Lost Ark
,
Steven Spielberg
, 1981
The year is 1936. An archeology professor named Indiana Jones is venturing in the jungles of South America searching for a golden statue. Unfortunately, he sets off a deadly trap but miraculously escapes. Then, Jones hears from a museum curator named Marcus Brody about a biblical artifact called The Ark of the Covenant, which can hold the key to humanly existence. Jones has to venture to vast places such as Nepal and Egypt to find this artifact....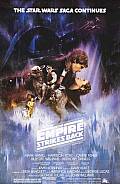 Star Wars: Episode V - The Empire Strikes Back
,
Irvin Kershner
, 1980
...
Actor :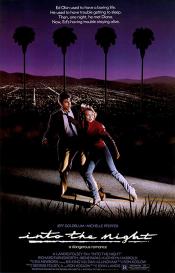 Into the Night
,
John Landis
, 1985
Ed Okin's life is somewhat out of control. He can't sleep, his wife betrays him, and his job is dull. One night, he starts to drive through Los Angeles, and he finally ends in the parking garage of Los Angeles International Airport. Moments later, a beautiful young lady jumps onto his bonnet and he finds himself being chased by four Iranians. What follows is a wild chase through the streets of Los Angeles, and a very funny one too....