Filmography from : Lawrence Moran
Actor :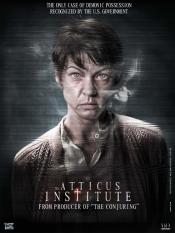 The Atticus Institute
,
Chris Sparling
, 2015
In the fall of 1976, a small psychology lab in Pennsylvania became the unwitting home to the only government-confirmed case of possession. The U.S. military assumed control of the lab under orders of national security and, soon after, implemented measures aimed at weaponizing the entity. The details of the inexplicable events that occurred are being made public after remaining classified for nearly forty years....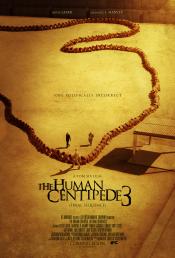 The Human Centipede III (Final Sequence) 
,
Tom Six
, 2015
Bully prison warden Bill Boss (Dieter Laser), leading a big state prison in the US of A, has a lot of problems; his prison statistically has the highest amount of prison riots, medical costs and staff turnover in the country. But foremost he is unable to get the respect he thinks he deserves from his inmates and the state Governor (Eric Roberts). He constantly fails in experimenting with different ideas for the ideal punishment to get the...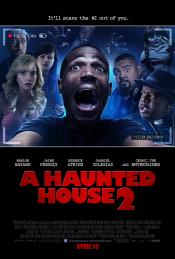 A Haunted House 2 
,
Michael Tiddes
, 2014
After losing his beloved Kisha in a car accident, Malcolm starts anew, by remarrying Megan, a mother of two. When things begin to get back into their paranormal ways, targeting both the children and the property, things complicate even more when his back-to-life Kisha moves into the neighborhood....