Filmography from : Lee Moore
Actor :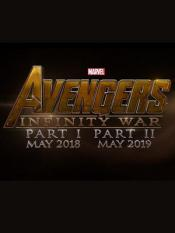 Avengers: Endgame
,
Anthony Russo
,
Joe Russo
, 2019
...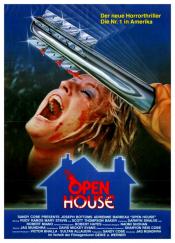 Open House
,
Jag Mundhra
, 1987
Someone is killing off nubile real estate agents. A psychologist doing a therapy talk show begins getting calls from the perpetrator, and cooperates with the police to try and stop him. Unfortunately, his lover is a real estate agent, and when it becomes clear that the madman is getting information for his kills from her discarded home listings, they both become endangered....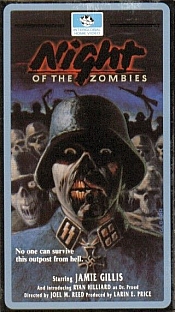 Night of the Zombies
,
Joel M Reed
, 1981
Investigators search for soldiers' missing bodies, and hear unbelievable rumors about zombies. Dismissing those rumors they set out to investigate. After two men are found dead, CIA special-agent Nick Monroe is sent to flush out what are suspected to be deserters from the old U.S. Army Chemical Corps unit. Nick's ruthless investigation uncovers a ghoulish plot of world domination, but first he must escape the horror that does not want to be...