Filmography from : Len Cariou
Actor :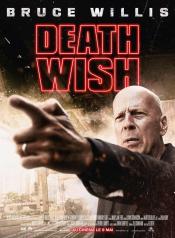 Death Wish
,
Eli Roth
, 2018
Dr. Paul Kersey (Bruce Willis) is a surgeon who only sees the aftermath of his city's violence as it's rushed into his ER -until his wife (Elisabeth Shue) and college-age daughter (Camila Morrone) are viciously attacked in their suburban home. With the police overloaded with crimes, Paul, burning for revenge, hunts for his family's assailants to deliver justice. As the anonymous slayings of criminals grabs the media's attention, the city wonders...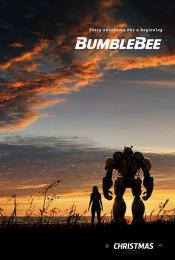 Bumblebee
,
Travis Knight
, 2018
On the run in the year 1987, Bumblebee finds refuge in a junkyard in a small Californian beach town. Charlie (Hailee Steinfeld), on the cusp of turning 18 and trying to find her place in the world, discovers Bumblebee, battle-scarred and broken. When Charlie revives him, she quickly learns this is no ordinary, yellow VW bug....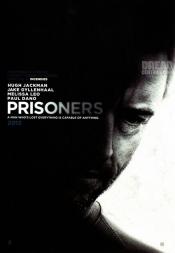 Prisoners
,
Denis Villeneuve
, 2013
How far would you go to protect your child? Keller Dover (Jackman) is facing every parent's worst nightmare. His six-year-old daughter, Anna, is missing, together with her young friend, Joy; and as minutes turn to hours, panic sets in. The only lead is a dilapidated RV that had earlier been parked on their street. Heading the investigation, Detective Loki (Gyllenhaal) arrests its driver, Alex Jones (Paul Dano), but a lack of evidence forces...
1408
,
Mikael Håfström
, 2007
The cynical and skeptical writer Mike Enslin writes books evaluating supernatural phenomena in hotels, graveyards and other haunted places, usually debunking the mystery. While writing his last book, he travels from Los Angeles to New York to spend one night in the evil room 1408 of the Dolphin Hotel, which is permanently unavailable for guests. The reluctant manager Mr. Gerald Olin objects to his request and offers an upgrade, expensive booze...