Filmography from : Leslie Lyles
Actor :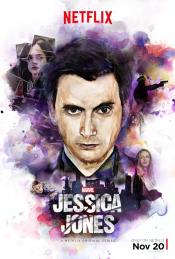 Jessica Jones 
,
Uta Briesewitz
(2 episodes, 2015-2018),
Simon Cellan Jones
(2 episodes, 2015),
SJ Clarkson
(2 episodes, 2015),
David Petrarca
(2 episodes, 2015),
Stephen Surjik
(2 episodes, 2015),
John Dahl
(1 episode, 2015),
Billy Gierhart
(1 episode, 2015),
Rosemary Rodriguez
(1 episode, 2015),
Michael Rymer
(1 episode, 2015),
Deborah Chow
(1 episode, 2018),
Neasa Hardiman
(1 episode, 2018),
Minkie Spiro
(1 episode, 2018), 2015
Ever since her short-lived stint as a superhero ended in tragedy, Jessica Jones has been rebuilding her personal life and career as a hot-tempered, sardonic private detective in Hell's Kitchen, New York City. Plagued by self-loathing and a wicked case of PTSD, Jessica battles demons from within and without, using her extraordinary abilities as an unlikely champion for those in need... especially if they're willing to cut her a check....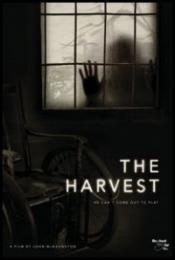 The Harvest 
,
John McNaughton
, 2013
In his first film in nearly 15 years, the director of Henry: Portrait of a Serial Killer harks back to the depravity that made his 1986 debut a horror milestone. But less based in reality, The Harvest is closer to a fairy tale from Grimm's darkest corners. Maryann (an impressive Natasha Calis) moves in with her grandparents after she's orphaned. Desperately lonely, the preteen sets out to befriend a neighboring deathly ill, bed-ridden boy...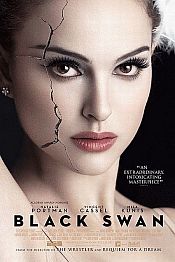 Black Swan 
,
Darren Aronofsky
, 2010
Black Swan follows the story of Nina (Portman), a ballerina in a New York City ballet company whose life, like all those in her profession, is completely consumed with dance. She lives with her retired ballerina mother Erica (Hershey) who zealously supports her daughter's professional ambition. When artistic director Thomas Leroy (Cassel) decides to replace prima ballerina Beth MacIntyre (Ryder) for the opening production of their new season,...