Filmography from : Lew Landers
Director :
The Raven
,
Lew Landers
(as Louis Friedlander), 1935
A brilliant surgeon obsessed with Poe saves the life of a beautiful dancer and goes mad when he can't have her. ...
Actor :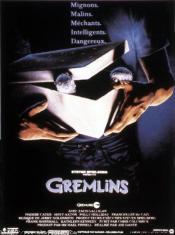 Gremlins
,
Joe Dante
, 1984
Minature green monsters tear through the small town of Kingston Falls. Hijinks ensue as a mild-mannered bank teller releases these hideous loonies after gaining a new pet and violating two of three simple rules: No water (violated), no food after midnight (violated), and no bright light. Hilarious mayhem and destruction in a town straight out of Norman Rockwell. So, when your washing machine blows up or your TV goes on the fritz, before you call...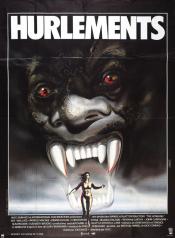 The Howling
,
Joe Dante
, 1981
Television newswoman Karen White takes some much-needed time off after a traumatic incident with a serial killer. Hoping to conquer her inner demons, she heads for The Colony, a secluded retreat where the creepy residents are a little too eager to make her feel at home. Also, there seems to be a bizarre connection between Eddie Quist and this supposedly safe haven. And when, after nights of being tormented by unearthly cries, Karen ventures into...