Filmography from : Lexy Panterra
Actor :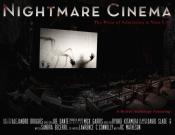 Nightmare Cinema
,
Alejandro Brugués
(segment 'The Thing in the Woods'),
Joe Dante
(segment 'Mirari'),
Mick Garris
(segments 'The Projectionist', 'Dead'),
Ryûhei Kitamura
(segment 'Mashit'),
David Slade
(segment 'This Way To Egress'), 2018
Five strangers converge at a haunted movie theater owned by The Projectionist (Mickey Rourke). Once inside, the audience members witness a series of screenings that shows them their deepest fears and darkest secrets over five tales....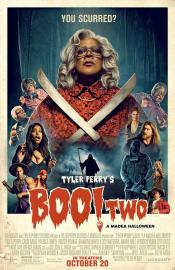 Tyler Perry's Boo 2! A Madea Halloween
,
Tyler Perry
, 2017
Madea, Bam, and Hattie venture to a haunted campground and the group must literally run for their lives when monsters, goblins, and the boogeyman are unleashed....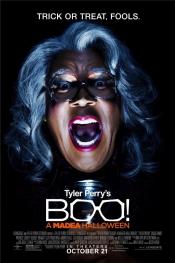 Boo! A Madea Halloween
,
Tyler Perry
, 2016
Madea winds up in the middle of mayhem when she spends a haunted Halloween fending off killers, paranormal poltergeists, ghosts, ghouls and zombies while keeping a watchful eye on a group of misbehaving teens....