Filmography from : Lionel Stander
Actor :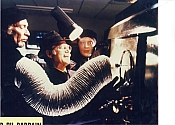 The Squeeze
,
Antonio Margheriti
(as Anthony M Dawson), 1978
Lee Van Cleef is a safe cracker coming out of retirement to pull off one last caper. The Germans behind the theft are planning to steal $1,000,000. But unbeknownst to the safe cracker, they are planning to kill him afterward. When he learns of their intent, he begins plotting his revenge...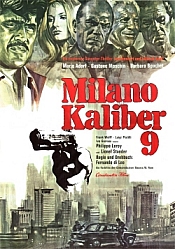 Milano calibro 9
,
Fernando Di Leo
, 1972
Just out of prison, ex-con Ugo Piazza meets his former employer, a psychopathic gangster Rocco who enjoys sick violence and torture. Both the gangsters and the police believe Ugo has hidden $300,000 that should have gone to an American drug syndicate boss....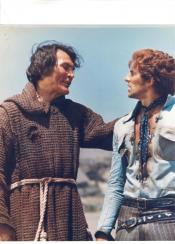 Tedeum
,
Enzo G Castellari
, 1972
...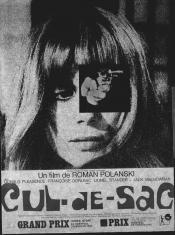 Cul-de-sac
,
Roman Polanski
, 1966
A wounded criminal and his dying partner take refuge at a beachfront castle. The owners of the castle, a meek Englishman and his willful French wife, are initially the unwilling hosts to the criminals. Quickly, however, the relationships between the criminal, the wife, and the Englishman begin to shift in humorous and bizarre fashion....
The Loved One
,
Tony Richardson
, 1965
Satire on the funeral business, in which a young British poet goes to work at a Hollywood cemetery....