Filmography from : Lisa Pelikan
Actor :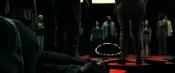 Circle
,
Aaron Hann
,
Mario Miscione
, 2015
In a massive, mysterious chamber, fifty strangers awaken to find themselves trapped with no memory of how they got there. Organized in an inward-facing circle and unable to move, they quickly learn that every two minutes one of them must die… executed by a strange device in the center of the room. At first the attacks seem random, but soon the strangers realize that they, as a group, have the power to decide who will be the next to be killed....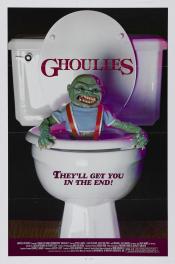 Ghoulies
,
Luca Bercovici
, 1984
A young man and his girlfriend move into an man's old mansion home, where he becomes possessed by a need to control ancient demons....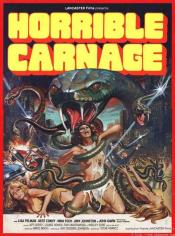 Jennifer
,
Brice Mack
, 1978
Ostracized at a snooty private school because of her rural, poor background, a scholarship student is tormented to the point where her only remaining recourse is revenge, using the only method she knows: her psychic control over snakes!...