Filmography from : London May
Actor :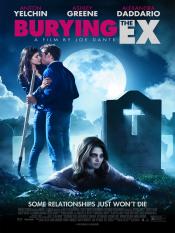 Burying the Ex
,
Joe Dante
, 2014
When Max (Yelchin) learns that his new live-in girlfriend, Evelyn (Greene) is controlling and manipulative, he is afraid to end the relationship. However, fate occurs and Evelyn is killed in a freak accident. A couple months have passed and Max meets his dream girl, Olivia (Daddario). The new romance gets tricky when Evelyn comes back from the grave and insists on continuing their once relationship by all means. ...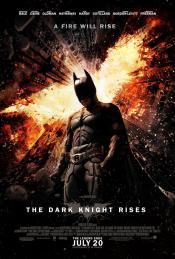 The Dark Knight Rises
,
Christopher Nolan
, 2012
Despite his tarnished reputation after the events of The Dark Knight, in which he took the rap for Dent's crimes, Batman feels compelled to intervene to assist the city and its police force which is struggling to cope with Bane's plans to destroy the city. ...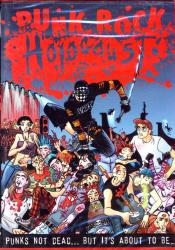 Punk Rock Holocaust
,
Doug Sakmann
, 2004
...