Filmography from : Lori Graham
Actor :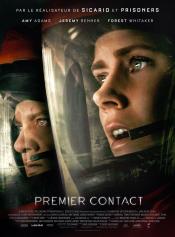 Arrival
,
Denis Villeneuve
, 2016
Linguistics professor Louise Banks leads an elite team of investigators when gigantic spaceships touchdown in 12 locations around the world. As nations teeter on the verge of global war, Banks and her crew must race against time to find a way to communicate with the extraterrestrial visitors. Hoping to unravel the mystery, she takes a chance that could threaten her life and quite possibly all of mankind....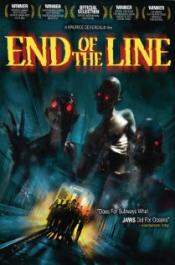 End of the Line 
,
Maurice Devereaux
, 2007
In this unsettling and creepy thriller, Karen (Ilona Elkin), a young nurse who works in a psychiatric ward, boards the last subway train of the night only to have it stop suddenly in the middle of the tunnel. As those around her are brutally murdered, Karen and a handful of survivors must face supernatural forces, homicidal religious cult members, as well as their own fears and suspicions of Armageddon, in order to survive....
The Day After Tomorrow
,
Roland Emmerich
, 2004
...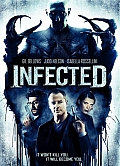 Infected
,
Adam Weissman
, 0
A pair of newspaper reporters receive help from an unlikely accomplice in their effort to stave off an alien invasion....