Filmography from : Lorne Brass
Actor :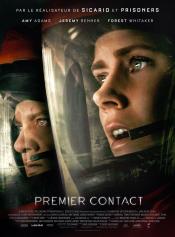 Arrival
,
Denis Villeneuve
, 2016
Linguistics professor Louise Banks leads an elite team of investigators when gigantic spaceships touchdown in 12 locations around the world. As nations teeter on the verge of global war, Banks and her crew must race against time to find a way to communicate with the extraterrestrial visitors. Hoping to unravel the mystery, she takes a chance that could threaten her life and quite possibly all of mankind....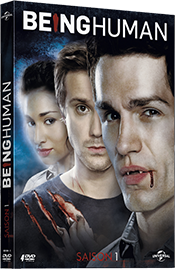 Being Human 
,
Paolo Barzman
(12 episodes, 2011-2014),
Stefan Pleszczynski
(10 episodes, 2012-2014),
Adam Kane
(8 episodes, 2011-2013),
Jeff Renfroe
(6 episodes, 2013-2014),
Charles Binamé
(4 episodes, 2011-2012),
Erik Canuel
(2 episodes, 2011),
Jeremiah S Chechik
(2 episodes, 2011),
Jerry Ciccoritti
(2 episodes, 2011),
Stefan Schwartz
(2 episodes, 2012),
Mairzee Almas
(2 episodes, 2013),
Kelly Makin
(2 episodes, 2013), 2011
Three twenty-somethings share a house and try to live a normal life despite being a ghost, a werewolf, and a vampire....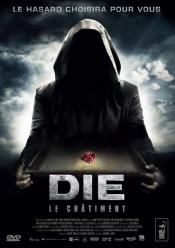 Die
,
Dominic James
(as Dominic Laurence James), 2010
Six people, each of them is on the road to self-destruction. They wake up in cells in a surreal facility, without knowing how they got there or why. Are they in denial? Are they crazy? What happened? As they try to figure things out, a mysterious man forces the six abductees to participate in a disturbing experiment call the Trials. During the experiment, the unwilling participants will come to face disturbing truths about themselves and...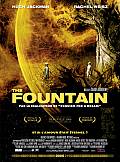 The Fountain 
,
Darren Aronofsky
, 2006
...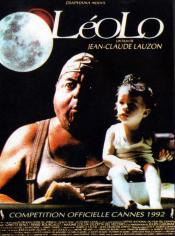 Léolo 
,
Jean-Claude Lauzon
, 1992
Young Leo Lauzon is torn between two worlds - the squalid Montreal tenement that he inhabits with his severely dysfunctional (and largely insane) family, and the imaginative world that he constructs for himself through his writings, where he's Leolo Lozone, son of a Sicilian peasant (conceived in a bizarre act involving a tomato). And his experiences of growing up (especially his sexual development) affect his response to both these worlds......