Filmography from : Louis Negin
Actor :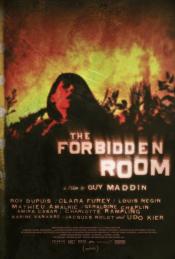 The Forbidden Room
,
Guy Maddin
,
Evan Johnson
(co-director), 2015
A never-before-seen woodsman mysteriously appears aboard a submarine that's been trapped deep under water for months with an unstable cargo. As the terrified crew make their way through the corridors of the doomed vessel, they find themselves on a voyage into the origins of their darkest fears. ...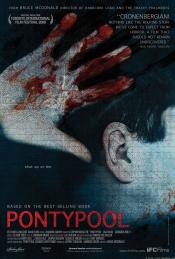 Pontypool
,
Bruce McDonald
, 2008
The film is set in a radio station in Pontypool, a small village in Ontario, Canada, where one day the morning team starts taking reports of extreme, bloody incidents of violence occurring in town. As the story unfolds, the radio staff soon realizes the violence that is ripping society apart is due to a virus being spread through the English language. That in turn poses a problem for a yappy radio jock and his staff holed up in the broadcast...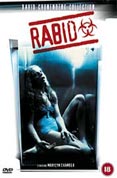 Rabid
,
David Cronenberg
, 1977
A young woman develops a taste for human blood after undergoing experimental plastic surgery, and her victims turn into rabid, blood-thirsty zombies who proceed to infect others, which turns into a city-wide epidemic....