Filmography from : Lucas Antoine Starrets
Actor :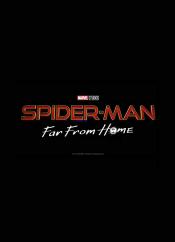 Spider-Man: Far from Home
,
Jon Watts
, 2019
...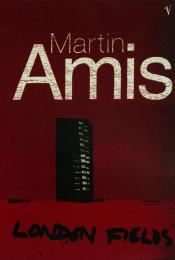 Séduction Fatale
,
Mathew Cullen
, 2018
...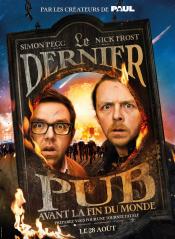 Le dernier pub avant la fin du monde
,
Edgar Wright
, 2013
The film starts 20 years after five childhood friends attempted an epic pub crawl. The friends reunite when one of them becomes hell-bent on trying the drinking marathon again. They are convinced to stage an encore by mate Gary King, a 40-year-old man trapped at the cigarette end of his teens, who drags his reluctant pals to their hometown and once again attempts to reach the fabled pub, The World's End. As they attempt to reconcile the past...
uwantme2killhim?
,
Andrew Douglas
, 2013
A teenage boy's descent into the dangerous world of the Internet and the harrowing consequences of his actions. A true story....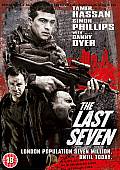 The Last Seven
,
Imran Naqvi
,
Simon Phillips
, 2011
When William (Simon Phillips) regains consciousness he finds himself confused and alone in an empty London street. As he explores the area, he discovers that not only are all the people missing but so are his memories. A chance encounter teams him up with six other lost souls, led by soldier Jack (Hassan), who are all haunted by fractured memories of a devastating event. After a terrifying attack on one of them, Jack realises they are not the...