Filmography from : Lucy Fry
Actor :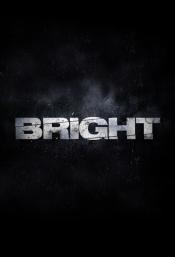 Bright 
,
David Ayer
, 2017
Set in a world where mystical creatures live side by side with humans. A human cop is forced to work with an Orc to find a weapon everyone is prepared to kill for....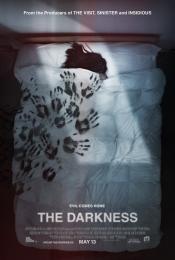 The Darkness 
,
Greg McLean
, 2016
A family unknowingly awakens an ancient supernatural entity on a Grand Canyon vacation, and must fight for survival when it follows them home....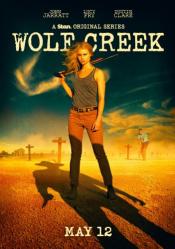 Wolf Creek 
,
Tony Tilse
(5 episodes, 2016),
Greg McLean
(3 episodes, 2016-2017),
Geoff Bennett
(2 episodes, 2017),
Kieran Darcy-Smith
(2 episodes, 2017), 2016
An anthology series which centers on different characters being targeted by crazed serial killer Mick Taylor in the Australian outback....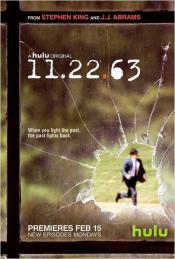 11.22.63
,
James Strong
(2 episodes, 2016),
Frederick EO Toye
(2 episodes, 2016),
John David Coles
(1 episode, 2016),
James Franco
(1 episode, 2016),
James Kent
(1 episode, 2016),
Kevin Macdonald
(1 episode, 2016), 2016
A teacher discovers a time portal that leads to October 21st, 1960 and goes on a quest to try and prevent the assassination of John F. Kennedy, which is complicated by the presence of Lee Harvey Oswald and the fact that he's falling in love with the past itself. ...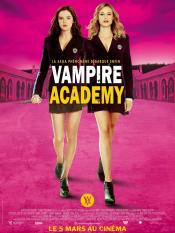 Vampire Academy 
,
Mark Waters
, 2014
Rose Hathaway is a Dhampir, half human/vampire, guardians of the Moroi, peaceful, mortal vampires living discretely within our world. Her legacy is to protect the Moroi from bloodthirsty, immortal Vampires, the Strigoi. This is her story....