Filmography from : Luke Barnett
Writer :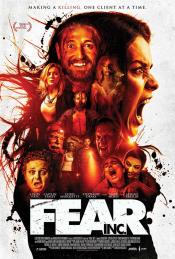 Fear, Inc.
,
Vincent Masciale
, 2016
Fear, Inc. follows a company of degenerates who can be hired for a premium to bring your greatest fears to life. But when horror junkie Joe Foster's customized scare seemingly begins, he and his friends must decide if this company is there to scare them or make them pawns in their own sick game....
Actor :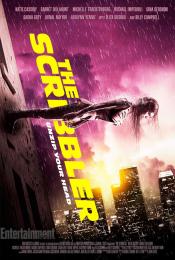 The Scribbler
,
John Suits
, 2014
THE SCRIBBLER, based on the graphic novel, concerns Suki (Cassidy), a young woman confronting her destructive mental illness using "The Siamese Burn", an experimental machine designed to eliminate multiple personalities. The closer Suki comes to being "cured", she's haunted by a thought… what if the last unwanted identity turns out to be her?...
Gone Dark
,
Pascal
(as Pascal Cooper), 2013
Five years ago Jack's partners helped him fake his death. When his little sister Kim becomes an agent she finds evidence that shows his partners killing him and blames them for his death. She goes off the grid to hunt them down and starts climbing the drug food chain to find Jack's former friend and closest partner, Slick, who took the blame for pulling the trigger on Jack. When the company finds out what's going on they send in several...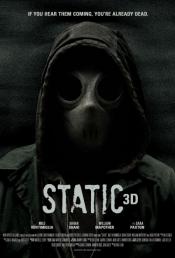 Static
,
Todd Levin
, 2012
As a young novelist and his wife are coping with the loss of their child, their lives are turned upside down when a panicked girl appears at their home in the middle of the night with stories of masked intruders stalking her. That night the stalkers strike, sending the couple on a horrific game of cat and mouse, where they are forced to uncover shocking details from their past that may be the reason for the attack....
Coffin
,
Kipp Tribble
,
Derik Wingo
, 2011
...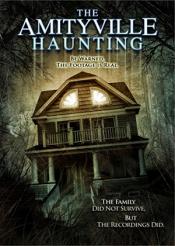 The Amityville Haunting
,
Geoff Meed
, 2011
Actual found footage that documents the horrifying experiences of a family that moved into the infamous haunted house....