Filmography from : Lynn Collins
Actor :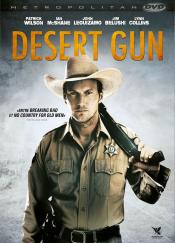 The Hollow Point
,
Gonzalo López-Gallego
, 2016
Across the Southwest United States, dozens of towns in the Mexican borders are being plagued by arms dealers who make a fortune by smuggling guns and ammunition to arm the cartels. Rumoured to be dead, Sheriff Wallace returns as the prodigal son to his hometown in Los Reyes County, Arizona, to replace Leland, the unapologetic, small-town man of the law after a routine check that went terribly wrong and forced him to retire. Soon enough, Wallace...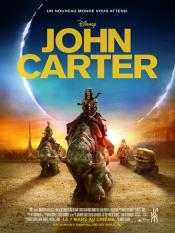 John Carter 
,
Andrew Stanton
, 2012
Civil War vet John Carter is transplanted to Mars, where he discovers a lush, wildly diverse planet whose main inhabitants are 12-foot tall green barbarians. Finding himself a prisoner of these creatures, he escapes, only to encounter Dejah Thoris, Princess of Helium, who is in desperate need of a savior....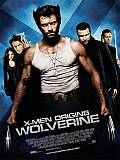 X-Men Origins: Wolverine 
,
Gavin Hood
, 2009
...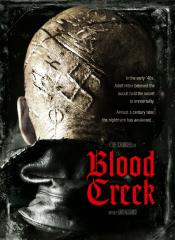 Town Creek
,
Joel Schumacher
, 2009
In 1936, the Wollners - a German family living in rural Town Creek, Maryland - are contacted by the Third Reich to host a visiting scholar, Professor Richard Wirth. In need of money, they accept Wirth into their home. Wirth's grand occult project seals the Wollners off from the rest of the world and makes them players in a horrifying game of survival. After 71 years, in 2007, Evan Marshall's life has stalled at twenty-five years old. Left...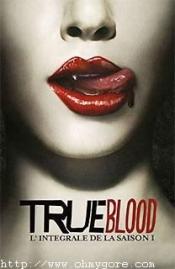 True Blood 
,
Michael Lehmann
(15 episodes, 2008-2013),
Scott Winant
(13 episodes, 2008-2014),
Daniel Minahan
(8 episodes, 2008-2012),
Howard Deutch
(5 episodes, 2013-2014),
John Dahl
(4 episodes, 2008-2010),
Michael Ruscio
(4 episodes, 2009-2013),
Anthony Hemingway
(3 episodes, 2008-2013),
Alan Ball
(3 episodes, 2008),
Lesli Linka Glatter
(3 episodes, 2010-2012),
David Petrarca
(3 episodes, 2010-2012),
Romeo Tirone
(3 episodes, 2011-2013),
Stephen Moyer
(3 episodes, 2012-2014),
Daniel Attias
(3 episodes, 2012-2013),
Nick Gomez
(1 episode, 2008),
Nancy Oliver
(1 episode, 2008),
Marcos Siega
(1 episode, 2008),
Michael Cuesta
(1 episode, 2009),
Adam Davidson
(1 episode, 2009),
Jeremy Podeswa
(1 episode, 2011),
Gregg Fienberg
(1 episode, 2014),
Simon Jayes
(1 episode, 2014),
Angela Robinson
(1 episode, 2014),
Lee Rose
(1 episode, 2014),
Jesse Warn
(1 episode, 2014), 2008
The series follows Sookie Stackhouse, a barmaid living in Louisiana who can read people's minds, and how her life is turned upside down when the Vampire Bill, walks into her place of employment two years after vampires 'came out of the coffin' on national television....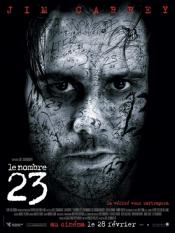 The Number 23
,
Joel Schumacher
, 2007
On his birthday, Walter Sparrow, an amiable dog-catcher, takes a call that leaves him dog bit and late to pick up his wife. She's browsed in a bookstore, finding a blood-red-covered novel, a murder mystery with numerology that loops constantly around the number 23. The story captivates Walter: he dreams it, he notices aspects of his life that can be rendered by "23," he searches for the author, he stays in the hotel (in room 23) where events in...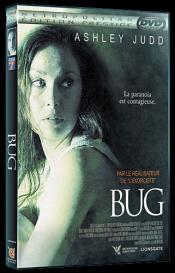 Bug 
,
William Friedkin
, 2006
Having escaped her abusive ex-husband Goss, recently released from state prison, Agnes, a lonely waitress with a tragic past moves into a sleazy, rundown motel. Her lesbian co-worker R.C. introduces her to Peter, a peculiar, paranoiac drifter and they begin a tentative romance. However, things aren't always as they appear and Agnes is about to experience a claustrophobic nightmare reality as the bugs begin to arrive......