Filmography from : Mackenzie Hawe
Actor :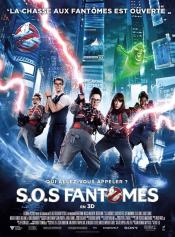 Ghostbusters
,
Paul Feig
, 2016
Following a ghost invasion of Manhattan, paranormal enthusiasts Erin Gilbert and Abby Yates, nuclear engineer Jillian Holtzmann, and subway worker Patty Tolan band together to stop the otherworldly threat....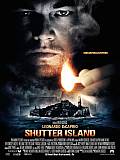 Shutter Island
,
Martin Scorsese
, 2010
It's 1954, and up-and-coming U.S. marshal Teddy Daniels is assigned to investigate the disappearance of a patient from Boston's Shutter Island Ashecliffe Hospital. He's been pushing for an assignment on the island for personal reasons, but before long he wonders whether he hasn't been brought there as part of a twisted plot by hospital doctors whose radical treatments range from unethical to illegal to downright sinister. Teddy's shrewd...
The Departed
,
Martin Scorsese
, 2006
...