Filmography from : Malcolm Danare
Actor :
Independence Day : Le Jour de la riposte
,
Roland Emmerich
, 1996
...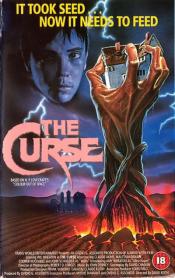 La malédiction céleste
,
David Keith
, 1987
Nathan Hayes is a religious man trying to hold onto his farm and keep his family in line. A real estate developer is trying to buy most of the farm property in the area, including Mr. Hayes family farm, in the hope that the Tennesse Valley Authority will choose the town for the site of a new dam and recreational area. The night of a terrible storm, an unidentified, glowing object crashes on the Hayes farm and with it comes a horrible curse for...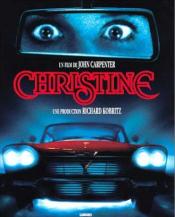 Christine
,
John Carpenter
, 1983
In 1957, in Detroit, a red Plymouth Fury is built and is the cause of two accidents, one of them fatal, still in the assembly line. Twenty-one years later, the outcast and bullied nerd Arnold "Arnie" Cunningham is getting a ride with his best and only friend Dennis Guilder and he sees the wrecked car for sale in a garden. Arnie immediately falls in love with the car. The car was given the name Christine by it's first owner. He brings the car to...
Godzilla
,
Roland Emmerich
, 0
...