Filmography from : Mami Nakamura
Actor :
Love Exposure
,
Sion Sono
, 2008
Three emotionally abused individuals from the fringes of society get locked in a convoluted love triangle. Yuu, a Catholic boy searching for true love ends up taking "panty shot" photos of women in public until he discovers Yoko, whom he sees as his Virgin Mary. Yoko, an anti-family, misandrist girl finds that her foster mother will be marrying Yuu's father. Koike, an "original sinner" and the regional leader of a brainwashing cult, co-ordinates...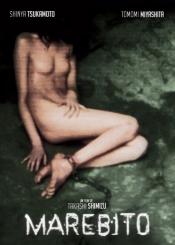 Marebito
,
Takashi Shimizu
, 2004
0434179...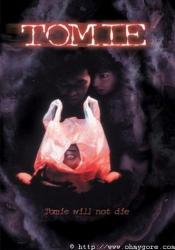 Tomie
,
Ataru Oikawa
, 1998
Following some trauma in her past that has since been repressed, a young woman is trying to recover her memories with the help of a psychiatrist. During her hypnosis sessions, she repeats the name "Tomie" but is unable to recall where she knows it from. Meanwhile, a police detective is investigating a string of brutal murders, where he also runs across the name "Tomie." How are two connected?...