Filmography from : Marc Senter
Actor :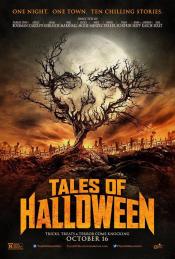 Tales of Halloween
,
Darren Lynn Bousman
(segment 'The Night Billy Raised Hell'),
Axelle Carolyn
(segment 'Grim Grinning Ghost'),
Adam Gierasch
(segment 'Trick'),
Andrew Kasch
(segment 'This Means War'),
Neil Marshall
(segment 'Bad Seed'),
Lucky McKee
(segment 'Ding Dong'),
Mike Mendez
(segment 'Friday the 31st'),
Dave Parker
(segment 'Sweet Tooth') (as David Parker),
Ryan Schifrin
(segment 'The Ransom of Rusty Rex'),
John Skipp
(segment 'This Means War'),
Paul Solet
(segment 'The Weakthe Wicked'), 2015
Ten stories are woven together by their shared theme of Halloween night in an American suburb, where ghouls, imps, aliens and axe murderers appear for one night only to terrorize unsuspecting residents....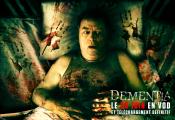 Dementia
,
Mike Testin
, 2015
After being diagnosed with Dementia, an elderly war veteran is forced by his estranged family to hire a live-in nurse, only to find she harbors a sinister secret....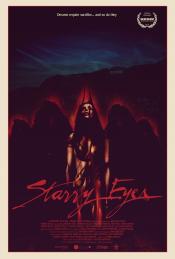 Starry Eyes
,
Kevin Kölsch
,
Dennis Widmyer
, 2014
Determined to make it as an actress in Hollywood, Sarah Walker spends her days working a dead-end job, enduring petty friendships and going on countless casting calls in hopes of catching her big break. After a series of strange auditions, Sarah lands the leading role in a new film from a mysterious production company. But with this opportunity comes bizarre ramifications that will transform her both mentally and physically into something...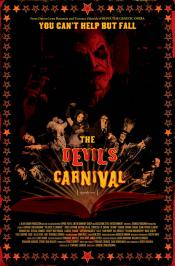 The Devil's Carnival
,
Darren Lynn Bousman
, 2012
In THE DEVIL'S CARNIVAL sinners are invited to a theme park where they endure the repetition of their transgressions. What chances do a conniving kleptomaniac, a gullible teenager, and an obsessed father stand when facing their own moral failings? Lucifer and his colorful cast of singing carnies invite you to grab a ticket to THE DEVIL'S CARNIVAL to find out!...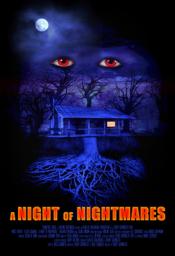 A Night of Nightmares
,
Buddy Giovinazzo
, 2012
Mark Lighthouse is on his way to interview a subject for his underground music blog. Ginger, his newest singing discovery, is living in an old house up in the mountains, where she's agreed to give him an interview and cook him dinner. At the house, Ginger is not only talented but an exotic beauty as well. Mark starts his video interview and he and Ginger hit it off right away. They banter good-naturedly, their time together is easy. When...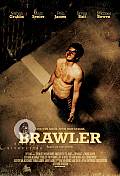 Brawler
,
Chris Sivertson
, 2011
...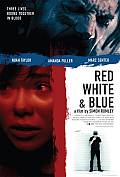 Red White & Blue
,
Simon Rumley
, 2010
...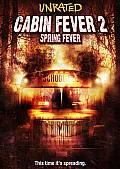 Cabin Fever 2: Spring Fever
,
Ti West
, 2009
A high school prom faces a deadly threat: a flesh-eating virus that spreads via a popular brand of bottled water....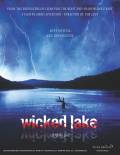 Wicked Lake
,
Zach Passero
, 2008
...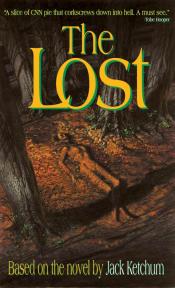 The Lost
,
Chris Sivertson
, 2006
...