Filmography from : Marcia Karr
Actor :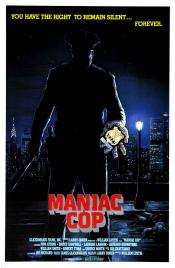 Maniac Cop
,
William Lustig
, 1988
nnocent people are being brutally murdered on the streets of New York by a uniformed police officer. As the death toll rises and City Hall attempts a cover-up, Frank McCrae heads the investigation. A young cop, Jack Forrest, finds himself under arrest as the chief suspect, having been the victim of a set-up by the real killer and a mysterious woman phone-caller. Forrest, his girlfriend Theresa, and McCrae set out to solve the puzzle before the...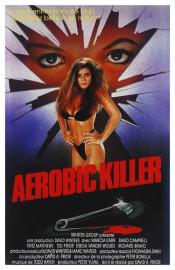 Aerobic Killer
,
David A Prior
, 1987
Two years ago, a young woman named Valerie was burned after entering a tanning salon. Now, her twin sister, Rhonda runs a local gym where all of a sudden, people are being murdered....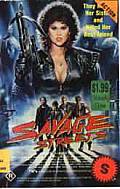 Les rues de l'enfer
,
Danny Steinmann
,
Tom DeSimone
(uncredited), 1984
...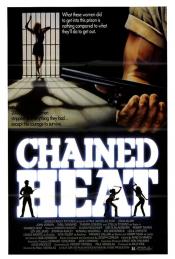 Les Anges du mal
,
Paul Nicholas
(as Paul Nicolas), 1983
Linda Blair plays Carol, a young woman who must serve 18 months in prison after killing a man (by accident). The prison turns out to be brimming with decadence, corruption and sleaze, where the other female inmates are sadistic crack-selling lesbian rapists and the guards and warden are no better. Racial tensions are high as the inmates is divided into two factions, blacks and whites, who must either join together against the management or kill...