Filmography from : Marco St John
Actor :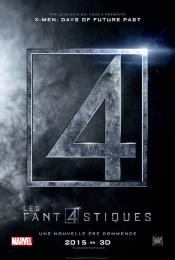 Fantastic Four
,
Josh Trank
,
Stephen E Rivkin
(uncredited), 2015
FANTASTIC FOUR, a contemporary re-imagining of Marvel's original and longest-running superhero team, centers on four young outsiders who teleport to an alternate and dangerous universe, which alters their physical form in shocking ways. Their lives irrevocably upended, the team must learn to harness their daunting new abilities and work together to save Earth from a former friend turned enemy....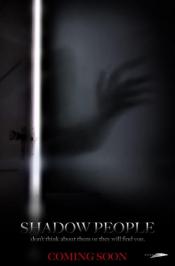 The Door
,
Matthew Arnold
, 2013
SHADOW PEOPLE is a psychological-thriller that explores the rare medical phenomenon known as SUNDS (Sudden Unexplained Nocturnal Death Syndrome). Millions of people across the globe have had encounters with what they describe as dark, shadowy creatures that visit them at night. Sometimes horrifying, sometimes deadly, these nocturnal intruders have been described as early as man's first recorded writings. But what are they? And what do they...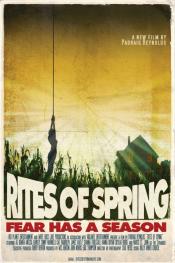 Rites of Spring
,
Padraig Reynolds
, 2011
After kidnapping the nine-year-old daughter of a wealthy socialite and hiding out in an abandoned school, the kidnappers fall prey to a recurring terror in this place, a bloodlust that comes every first day of spring....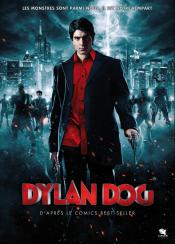 Dylan Dog: Dead of Night
,
Kevin Munroe
, 2010
The adventures of supernatural private eye, Dylan Dog, who seeks out the monsters of the Louisiana bayou in his signature red shirt, black jacket, and blue jeans....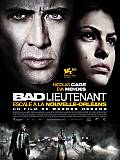 The Bad Lieutenant: Port of Call - New Orleans
,
Werner Herzog
, 2009
...
The Punisher
,
Jonathan Hensleigh
, 2004
After a undercover operation where Bobby Saint, son of corrupt businessman Howard Saint, is killed. FBI agent Frank Castle retires. Howard Saint holding Castle responsible for the death of his son butchers Franks family during a family reunion and leaves Frank for dead. Burnt out and taunted by memories of his murdered family, Frank sets out to avenge his family, and he becomes a judge, jury and executioner known as "The Punisher", as Castle...
Vicious
,
Matt Green
, 2003
...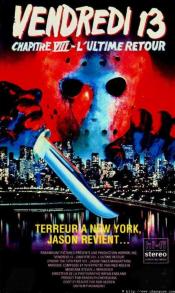 Friday the 13th: A New Beginning
,
Danny Steinmann
, 1985
...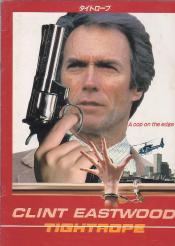 Tightrope
,
Richard Tuggle
, 1984
Divorced Wes Block is a New Orleans homicide detective who has custody of his two adolescent daughters, Amanda and Penny. Father and daughters have a special bond with each other. Wes' latest case is investigating a series of murders, all the victims who are known or initially unknown sex trade workers and who were sexually assaulted before being strangled. At each of the crime scenes is fiber from a red ribbon, which is believed to be the...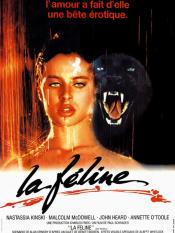 Cat People
,
Paul Schrader
, 1982
The Cat People originated way back in time, when humans sacrificed their women to Leopards, who mated with them. Cat People look similar to humans, but must mate with other Cat People. We follow brother and sister - who seem to be the only ones of their kind left......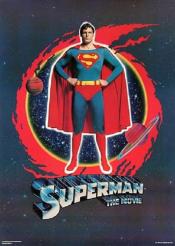 Superman
,
Richard Donner
, 1978
An alien orphan is sent from his dying planet to Earth, where he grows up to become his adoptive home's first and greatest super-hero....