Filmography from : Marco Stefanelli
Actor :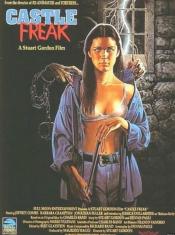 Castle Freak
,
Stuart Gordon
, 1995
A troubled couple and their blind daughter come to Italy to visit a 12th Century castle they've inherited. Soon they are plagued by unexplained noises, mysteriously broken objects, and the daughter's claims of an unknown nocturnal visitor to her bedroom. When the housekeeper and a local prostitute and are discovered savagely murdered in the castle's dungeon, John must unlock the castle's secret to save himself from jail and his family from the...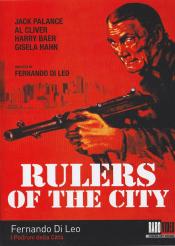 I padroni della città
,
Fernando Di Leo
, 1976
Tony, a mob loan collector, is dissatisfied with his station in life. Though he dreams of one day being rich, he is stuck with the dead-end job of beating up borrowers who fall behind in their payments. After meeting up with Napoli, another mob enforcer who's just been fired from his job, the two hatch a plan. Together, they will con mob boss Manzari out of a fortune, after which they can retire and live in luxury. Manzari, however, is not about...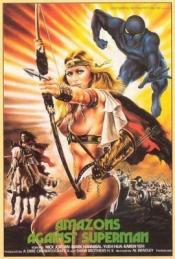 Superuomini, superdonne, superbotte
,
Alfonso Brescia
(as Al Bradley), 1974
Three men with supernatural powers interfere in a tribal warfare to prevent evil Amazons destroying the inhabitants of a village....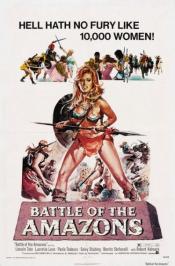 Le Amazzoni - Donne d'amore e di guerra
,
Alfonso Brescia
(as Al Bradley), 1973
A tribe of vicious female warriors terrorizes the countryside, and especially the males, until one day the men and some local villagers decide to fight back....