Filmography from : Margarete Tiesel
Actor :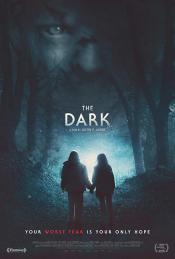 The Dark
,
Justin P Lange
, 2018
An undead teenage girl befriends a blind boy that she meets in a forest she haunts and hunts in. Both have been victims of unimaginable abuse, and each finds solace in the other. There may be a chance of light at the end of their tunnel, but it will come with a body count....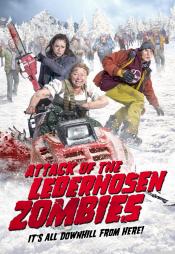 Attack of the Lederhosen Zombies
,
Dominik Hartl
, 2016
Steve, a young professional snowboarder, ruins a high-paying photoshoot with a silly prank, causing him, his girlfriend Branka and fellow snowboarder Josh to be left behind on the mountain. They seek shelter in a garish, loud aprés-ski tavern that is hosting an all-night party for the last night of the season. Things go from bad to worse when a scientific experiment conducted by a local entrepreneur unleashes an epidemic of zombies and mutant...
Paradies: Liebe
,
Ulrich Seidl
, 2012
...