Filmography from : Mark Angel
Actor :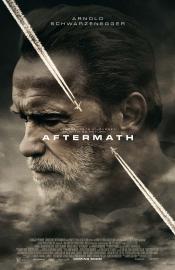 Aftermath
,
Elliott Lester
, 2017
Two strangers' lives become inextricably bound together after a devastating plane crash. Inspired by actual events, AFTERMATH tells a story of guilt and revenge after an air traffic controller's (Scoot McNairy) error causes the death of a construction foreman's (Arnold Schwarzenegger) wife and daughter....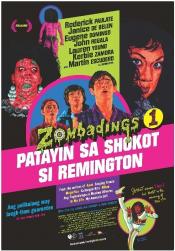 Remington and the Curse of the Zombadings
,
Jade Castro
, 2011
Remington is in love with Hannah but she finds him lazy and uncouth. Then he starts to change. Suddenly he is becoming neater, nicer, more sensitive. Is he doing it for her? Or is something beyond his control changing him into someone he is not? He discovers that his gradual transformation is tied to something he did long ago, to childhood transgressions and curses uttered in graveyards. Hannah falls for the new and improved Remington, but he...