Filmography from : Mark Burzenski
Actor :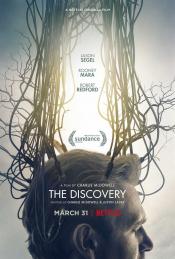 The Discovery
,
Charlie McDowell
, 2017
Writer-director Charlie McDowell returns to Sundance this year with a thriller about a scientist (played by Robert Redford) who uncovers scientific proof that there is indeed an afterlife. His son is portrayed by Jason Segel, who's not too sure about his father's "discovery", and Rooney Mara plays a mystery woman who has her own reasons for wanting to find out more about the afterlife. ...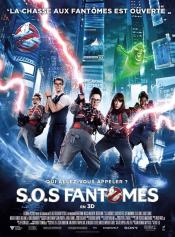 Ghostbusters
,
Paul Feig
, 2016
Following a ghost invasion of Manhattan, paranormal enthusiasts Erin Gilbert and Abby Yates, nuclear engineer Jillian Holtzmann, and subway worker Patty Tolan band together to stop the otherworldly threat....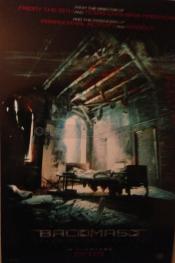 Exeter
,
Marcus Nispel
, 2015
During a sex, drugs, and rock-fueled party, six small-town teenagers find an old vintage record and decide to play it backwards in order to listen for any subliminal/satanic messages. Lo and behold, a seemingly malevolent spirit quickly infiltrates the group, wreaking havoc as it moves from one body to another. Eventually, however, it's revealed that the spirit in question is actually trying to convey a message....and that the real source of...